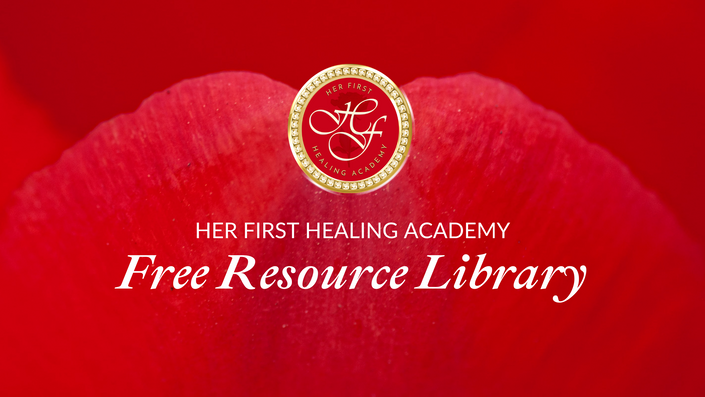 Her First Healing Academy Free Resource Library
For Your Inspiration and Activation
Welcome to the Free Resource Library at Her First Healing Academy.
This library is the place to begin to discover more about yourself through our inspirational videos and audios and the place to discover more of Her First Healing Academy's classes and offerings.
In this library, you will discover topics such as...
How to Love Yourself Deeper
How to Release False Beliefs and Discover Your True Beliefs
How to Attract Healthy and Aligned Relationships
How to Manifest Your Hearts Desires
How to Discover Your Purpose
How to Be More Authentic
How to Deepen Your Connection to Your Higher Power
How to Tap into Your Intuition
How to Take 100% Ownership of Your Life
Your Instructor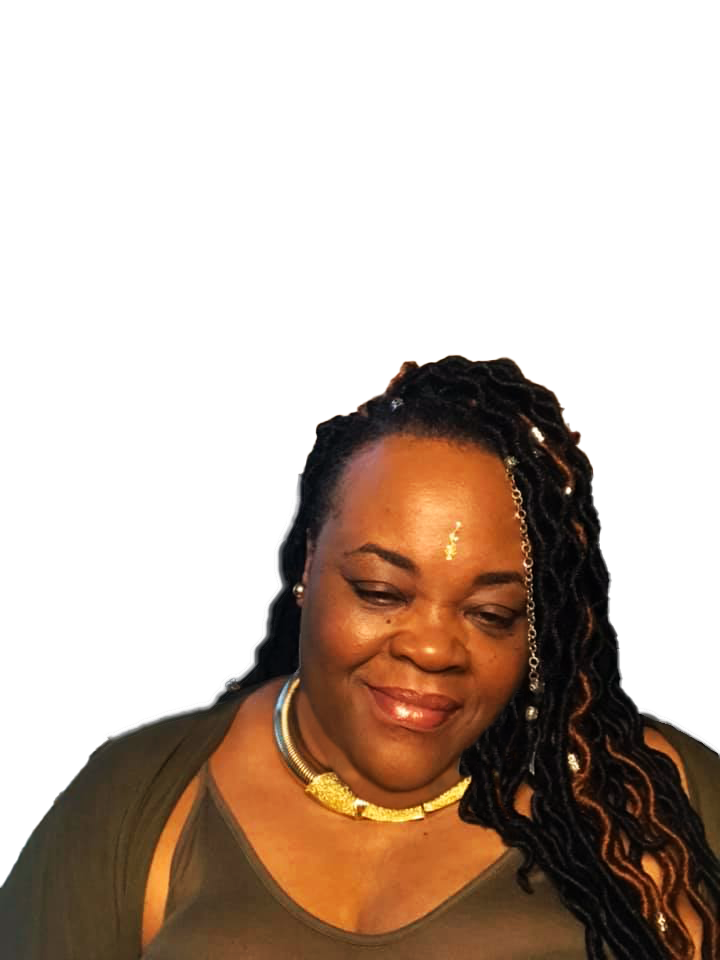 Malane Shani is guided by a simple but powerful mission to help people heal themselves and their relationships from the inside out. As a personal life coach, couples therapist, author, speaker, and entrepreneur, Malane is a powerhouse motivator who has helped thousands of people transform their lives, their businesses, and their relationships by identifying the hurt within and removing it at the root. Under Malane's authentic, holistic guidance, she helps people take an honest look at their personal traumas and apply solutions that bring lasting healing and empowerment.
Genuine, relatable, and utterly real, Malane draws from the depths of a lifetime of her own hurts and healing to lift up and inspire others. With every life struggle she has conquered in her personal life and relationships, she comes away with a new level of wisdom and an even stronger desire to light the way for others toward healing. Through Heal U University (HUU), she shares important lessons about how to stop the cycle of toxicity in relationships by healing from within using proven tools and techniques that worked for Malane and thousands of her clients.
For more than 30 years, "Goddess M" has served as a Professional Life and Relationship Coach certified through the World Coach Institute. She is known for illuminating her mentees with the wisdom she has acquired through decades of formal training as well as the school of hard knocks. Malane's powerful spirit, charisma, and hopeful demeanor have energized her clients as they work to eliminate psychic pain at the source and find their way to healing.
Today, in addition to running her own life and relationship coaching business Malane Shani Global, she is a sought after speaker, workshop facilitator, and guest expert on countless podcasts, television programs, and radio shows. She is the author of the unique book and inspirational card deck "One Lesson Away" and the creator of other products designed to help her followers along their own self-propelled journeys to greatness.